Elena
Marketing and consulting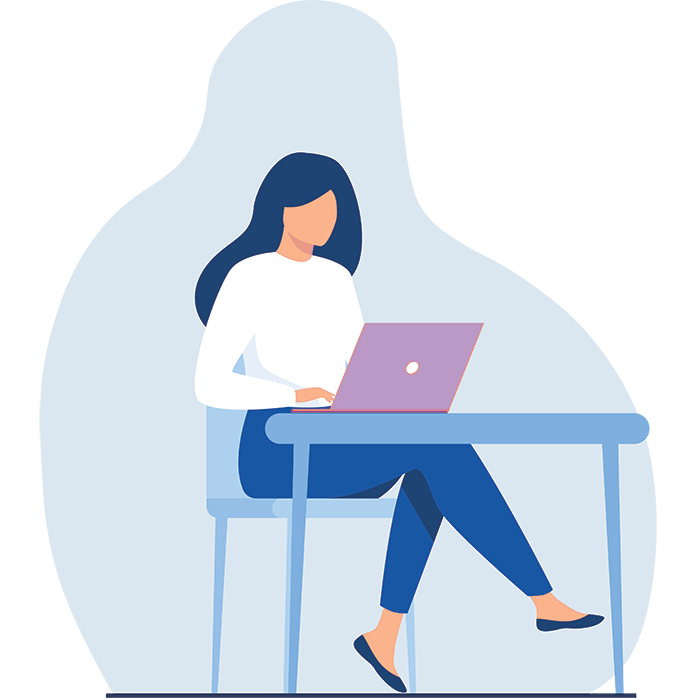 Who is Elena and what does she do?
Elena is a Web Designer who also deals with Web Marketing,she has concentrated all her energies in creativity, she is creative as much as she is methodical and precise.
He loves to write and always tries to write the best possible content because he cares to transmit quality information.
She develops sites with WordPress, deals with web optimization and content creation.
She will be your contact person and will learn you Surface Mosaic Software.
Stefano
Development and customizations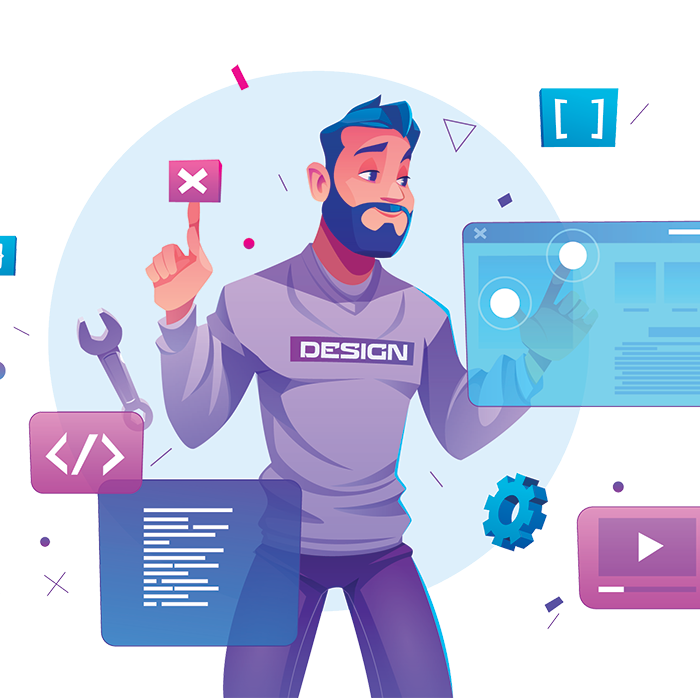 Who is Stefano and what does he do?
Stefano has been developing business managementfor 30 years.
In his life he has several projects in progress and is a tireless worker, all he does is his passion.
Many years ago he embarked on all-mosaic adventure and then he never came out!
He will make changes to the software and bring new developments.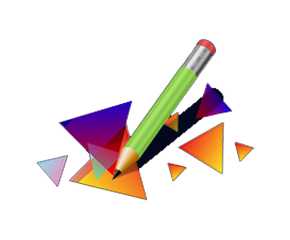 Surface was born alongside a manufacturing company that needed software to speed up the design and implementation of mosaic designs.
Slowly it was also discovered by other companies and was customized for each company that needed to create mixes, patterns, decorations and artistic mosaics.
At the request of the customers themselves, over time, various functions have been implemented up to the development of the much requested hexagons..
Surface Mosaic Software is currently available for purchase through a monthly subscription fee that includes training and support.
It lends itself to being the first software for artistic mosaic design, for us a great satisfaction and a notable step that we have faced and developed!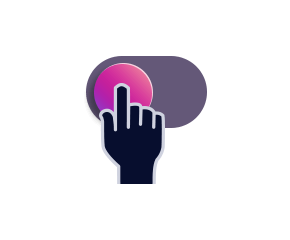 We do not have a physical office, contact us by email.
For any information we are available. Contact us without obligation.